Full Body FITT Workout
Frequency. Intensity. Time. Type.
High quality FITT workouts.
♦ Focused on your success
♦ No gimmicks or fitness fads
♦ Strength training, corrective exercise, cardiovascular conditioning
Improve your life. Reach your fitness goals.
♥ One-on-one personal training
♥ Small group training
♥ Couples training
♥ Nutrition coaching
Jami Patel, Head Trainer
NASM Certified Personal Trainer
NASM Certified Nutrition Coach
I have been teaching, training, and spreading my love for fitness for 20 years.
"A passion for exercise drew me to personal training. But when I saw what a difference it made in the lives of others, I decided to make a career of it."
Kiley Sites, Trainer
"My interest is in corrective exercise fitness. I love incorporating functional movement with strength training to help keep the body and muscles work at their maximum capacity."
Why Choose The FITT House?
You become part of our FITT family the moment you walk in. From our trainer to your fellow gym members, you'll find the support you need to reach your goals.
We know that every BODY is different – there is no one size fits all workout. So, we don't limit ourselves to one style of training or one class format. Our approach to fitness is versatile and creative. Group classes blend strength training, cardio conditioning, and flexibility together using a variety of equipment.
And our trainer will be there every step of the way motivating you and offering modifications so that you get the most out of your workout.
The FITT Principle:
Frequency: 2-6 days per week
Intensity: work within your target heart rate
Time: 45 minutes
Type: run, row, lift, body weight
[fts_facebook type=page id=310787786019413 access_token=EAAP9hArvboQBAOs0tKZCi4zDO1NsiIVlSOMWgYsjN5bG2vY4QCLyHZB6vSFwIlgA0ZCTXHtZAAyeexUUfYJXFGi3xmnofZBu7809bVFaAftAHsyN4Ohj483Dg6mkVGfgwqPsbzbW4898Q4yltr3TUvnUx6eGL3UndGbT6bArZC0gZDZD posts=2 description=no posts_displayed=page_and_others images_align=left]
Love the FITT House!! Jami has unbelievable workouts and provides an awesome atmosphere!
Jami, and Kiley are amazing at what they do! You get your butt kicked in the workouts but in a good way. They are great about making sure you stay safe, that your form is correct, and giving modifications if you are unable to do what is planned. Highly recommend the FITT House for your workout needs.
Today's 8:15 class was my first FITT experience and I had a blast! Jami was so helpful and patient (I'm really out of shape- LOL) and all of the other ladies in the class were incredibly kind as well. Can't wait for the next time!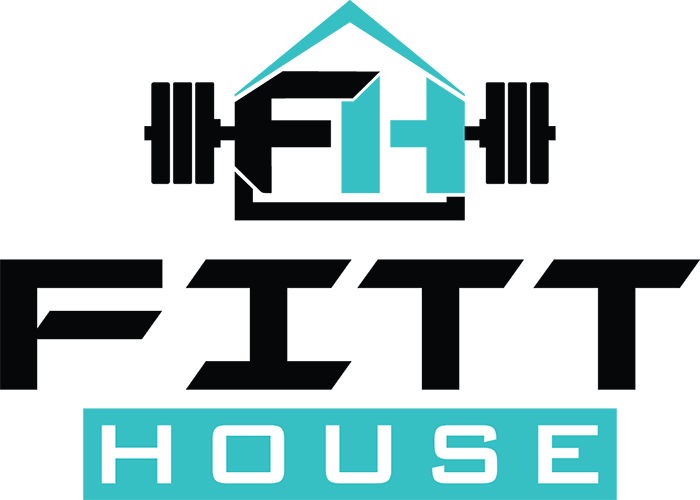 Our Mission
To build strong, balanced, healthy bodies in a supportive, "ego-free" environment.
The FITT House was established with the goal of providing high quality FITT workouts and putting focus back where it should be – on client success! We offer a variety of fitness training services including one-on-one personal training, small group training, large group training, and seminars.
At The FITT House Fitness, there are no exercise gimmicks or fitness fads. We focus on building strong client relationships and practice the fitness basics — strength training, corrective exercise, cardiovascular conditioning and knowledge — to help our clients improve their everyday lives and reach their fitness goals.